Placement & Career Management
APC College offers its students opportunities to help them find the right job, or to have a right job find them. The career management process is a cooperative effort between the students, the Career Management Center and the college community. Throughout the years in APC College, students hone their own marketability studying companies and industries, learning how to analyze their finances,their products and their markets, receiving guidance in preparing their resumes, developing good interviewing and job search techniques, gaining practical experience to interact with prospective employers through courses related summer projects. Students learn to develop a career management plan and effective self-marketing skills.
The career Management centre provides guidance, and the offers additional services including the preparation and mailing of the placement brochure, the distribution of resumes to interested companies, maintenance of data on jobs, summer placement opportunities, and arrangement of companies interviews.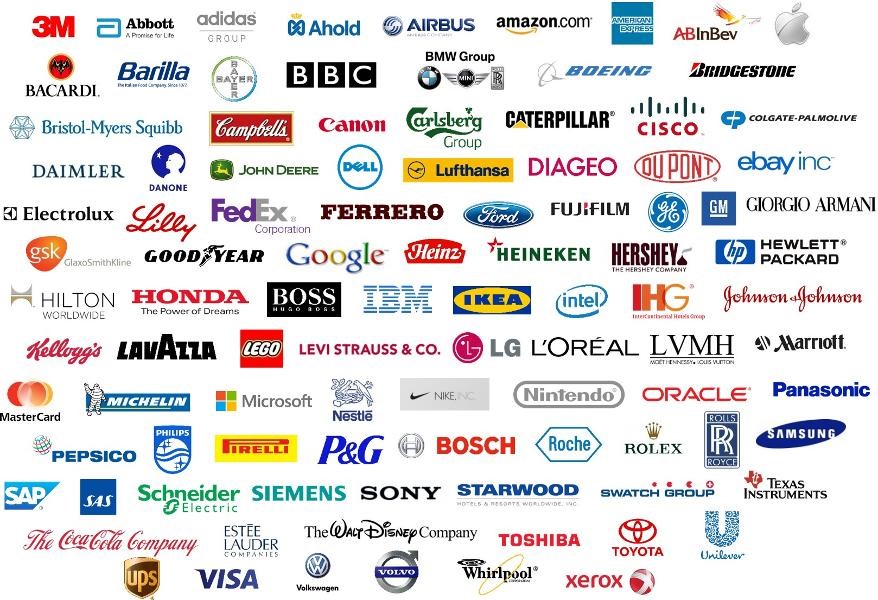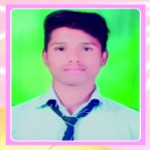 VIJAY LOHAR
BUSINESS ANALYST
FUSION BUSINESS SOLUTIONS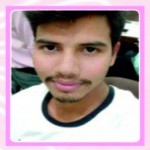 MOHIT SUTHAR
WEB DEVELOPER
YPSILON IT SOLUTIONS
AAKASH MEENA
BUSINESS ANALYST
FUSION BUSINESS SOLUTIONS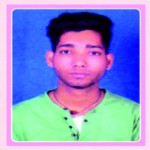 LALIT NAGVER
WEB DEVELOPER
ARCGATE UDAIPUR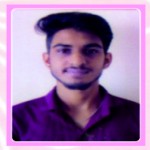 KAPIL PATIDAR
WEB DEVELOPER
THOUGHT CLAN TECHNOLOGIES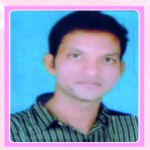 ARVIND BANJARIYA
COMPUTER OPERATOR
INCOME TAX DEPARTMENT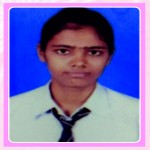 HEMLATA PATIDAR
WEB DEVELOPER
TCTRACK PVT.LTD.
KULDEEP MALI
PYTHON DEVELOPERS
TRENDIBYTE SOFTWARE SOLUTIONS
HARDIK SHARMA
BEACOM INSURANCE
MUMBAI
SANJAY SINGH
TEACHER
GOVT. SCHOOL, DABADA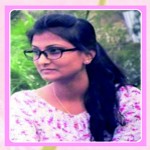 SONALI SHARMA
WEB DEVELOPER
ABACUS CONSULTANCY SERVICES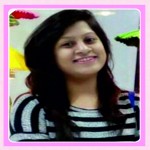 SURBHI BHAIRVIYA
WEB DESIGNER
CRYSTAL TECH E-SOLUTIONS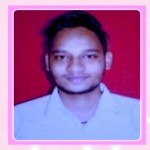 GOUTAM BHATIYA
AU FINANCE BANK
PRATAPGARH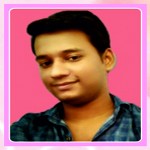 MANISH CHOUHAN
HDFC, BANK
PRATAPGARH
RONAK JAIN
HDFC BANK
PRATAPGARH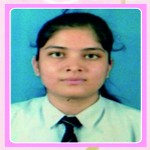 NEELAM DAKH
HDFC, BANK
PRATAPGARH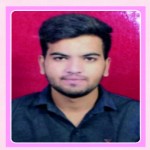 LOKENDRA PRAJAPAT
HDFC BANK
PRATAPGARH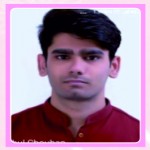 RAHUL CHOUHAN
ARCGATE
UDAIPUR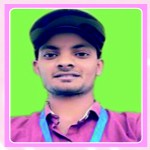 GANESH PATIDAR
CUSTOMER CARE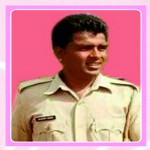 RANJEET SINGH SISODIYA
FOREST DEPARTMENT
PRATAPGARH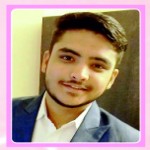 MAYANK SONI
UNIT MANAGER
ICICI LIFE INSURANCE LTD.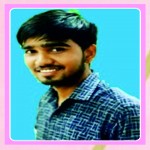 SUNIL MALI
GENPACT INDIA PVT.LTD.
JAIPUR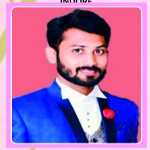 MAYANK DOSHI
IDBI BANK
PRATAPGARH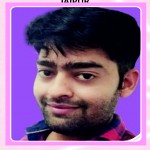 AVIKAL JAIN
CND SOFTWARE
SOLUTIONS PVT.LTD.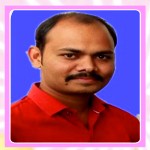 KULDEEP SUTHAR
AADARSH CREDIT
CO-OPERATIVE SOCEITY LTD.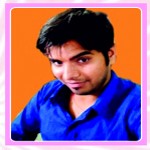 SHUBHAM SEN
INDUSA INFOTECH
AHMEDABAD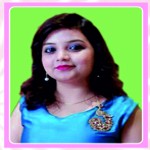 DIVYA SHARMA
SYSTEM ANALYST
ACCENTURE,PUNE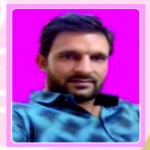 PAPPU GURJAR
SR.SOFTWARE DEVELOPER
WEBZLABS PVT.LTD.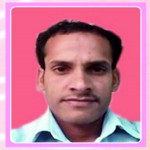 PANKAJ SURAWAT
TEACHER
GOVT. SCHOOL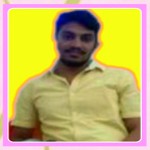 ARVIND SHARMA
MSIS TECHNOLOGY
PVT. LTD.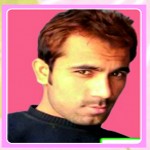 BANSHI GURJAR
Sr. SOFTWARE ENGINEER
INDIA NIC INFOTECH LTD.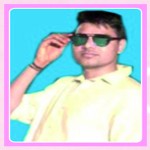 VAIBHAV SINGH
ASSISTANT
COM SYS PVT.LTD.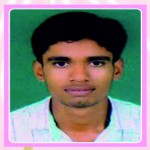 GAJENDRA SINGH
POLICE CONSTABLE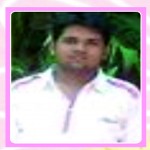 YOGESH VAIRAGI
JIO DIGITAL
PVT. LTD.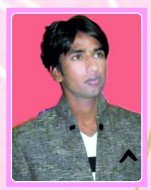 MOHIT CHANAL
POST OFFICE DEPT.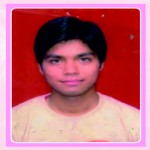 MAYUR MOGRA
INSURANCE CORPORATION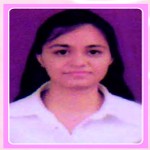 SURBHI VAIRAGI
SYNDICATE BANK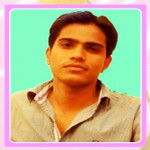 RAVIGIRI GOSWAMI
SOFTWARE DEVELOPER
MINDCREW TECHNOLOGIES,INDORE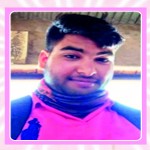 YUGAL SINGH BHATI
SHRI RAM FINANCE
PRATAPGARH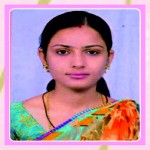 PANKAJ SONAVA
IOS DEVELOPER
PARKHIYA SOLUTIONS,INDORE
Contact us for more information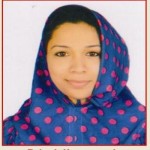 ZAINAB KANORAWALA
85% GOLD MEDALIST
FIRST RANK IN UNIVERSITY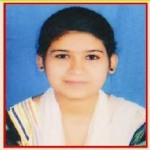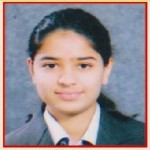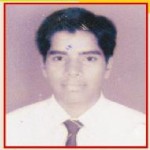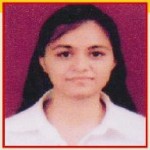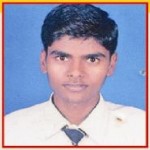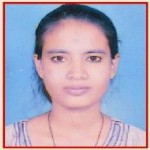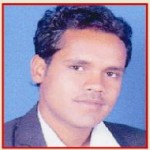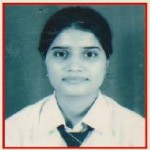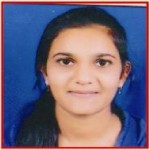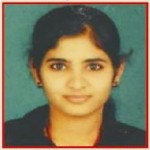 DEEPSHIKHA UPADHAY
75.00%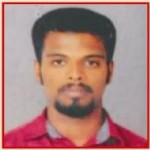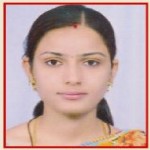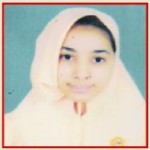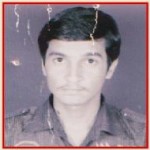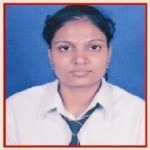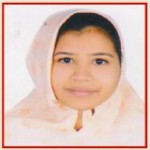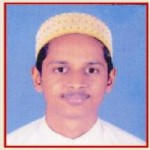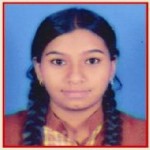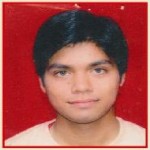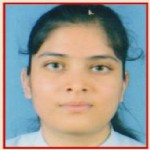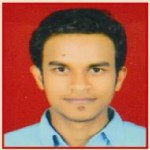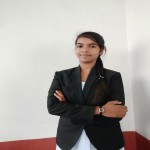 SONA TELI
82.40%
BCA IIIRD YEAR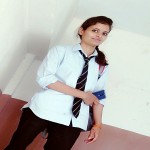 KAVITA SHARMA
76.70%
BCA IIIRD YEAR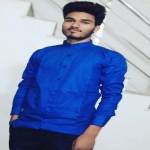 KULDEEP MALI
72.20%
BCA IIIRD YEAR

VIJAY RAJPUT
72.00%
BCA IIIRD YEAR

DHAPU KUMARI
72.20%
BCA IIIRD YEAR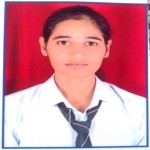 PRATIKSHA SINGH RATHORE
76.80%
BCA IIND YEAR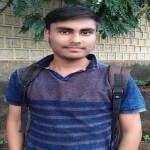 VAIBHAV PORWAL
76.70%
BCA IIND YEAR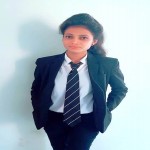 SUNITA MEENA
76.50%
BCA IIND YEAR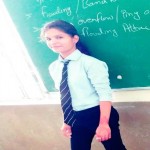 SHIVANI KUMARI SUTHAR
76.00%
BCA IIND YEAR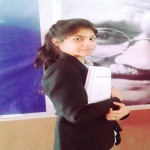 VINITA SHARMA
74.00%
BCA IIND YEAR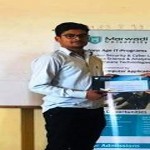 VAIBHAV RATHORE
74.00%
BCA IIND YEAR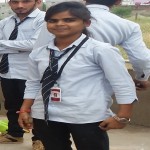 KIRAN TELI
73.48%
BCA IIND YEAR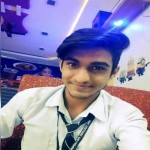 KAPIL PATIDAR
73.00%
BCA IIND YEAR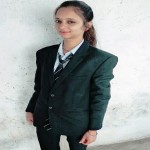 PRIYANKA PATIDAR
71.00% – BCA IIND YEAR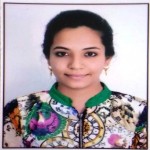 PRIYAL RAJ SONI
78.50%
BCA IST YEAR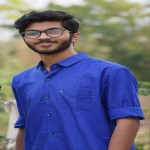 NIKKO JAMES
78.10%
BCA IST YEAR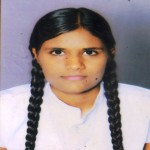 PURVA LAKSHKAR
77.20%
BCA IST YEAR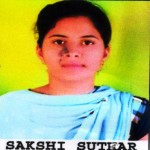 SAKSHI SUTHAR
76.60%
BCA IST YEAR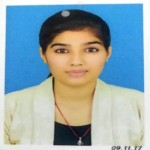 AKSHITA NAGAR
78.50%
BCA IST YEAR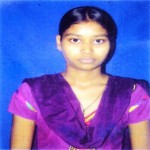 RADHA MEENA
71.70%
BCA IST YEAR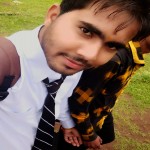 VIKRAM SUTHAR
71.20%
BCA IST YEAR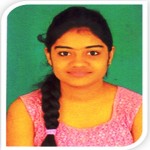 MAHIMA JAIN
76.00%
BBA IIIrd YEAR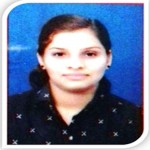 DIPTI SOLANKI
73.00%
BBA IIIrd YEAR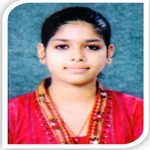 MEGHA RATHORE
72.00%
BBA IIIrd YEAR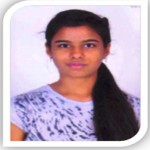 NAKUM BANSARI
72.00%
BBA IIIrd YEAR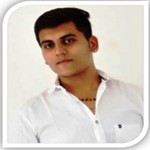 AAYUSH SONI
66.00%
BBA IInd YEAR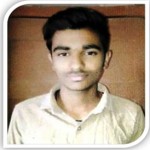 PARIVESH JAIN
64.00%
BBA IInd YEAR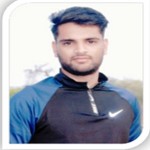 RAHUL RATHORE
62.00%
BBA IInd YEAR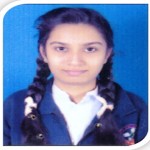 ROOPSHIKHA SHARMA
82.33%
BBA Ist YEAR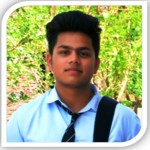 MIHIR SHARMA
76.00%
BBA Ist YEAR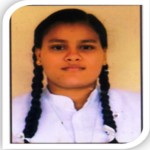 SALONI JAIN
75.00%
BBA Ist YEAR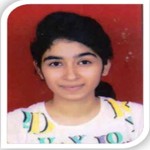 SNOHI JAIN
70.00%
BBA Ist YEAR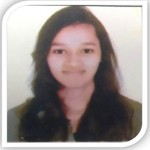 SHREYA MURDIYA
80.28%
B.Sc IIIRD YEAR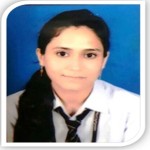 NASRIN
71.00%
B.Sc IIIRD YEAR

LAXMI NARAYAN
70.00%
B.Sc IIIRD YEAR
VIKRAM SHARMA
69.00%
B.Sc IIIRD YEAR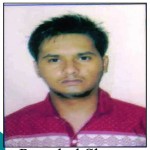 PRANSHUL SHARMA
84.20.%
B.Sc. Ist YEAR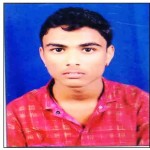 HARSHVARDHAN SINGH
83.74%
B.Sc Ist YEAR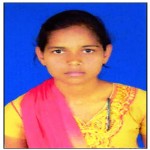 VARSHA MEENA
82.00.%
B.Sc. Ist YEAR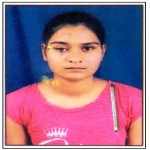 BULBUL CHOUDHARY
81.10.%
B.Sc. Ist YEAR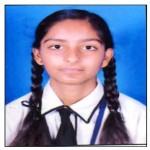 PUNARNAVA DWIVEDI
78.60%
B.Sc. Ist YEAR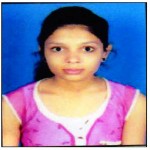 RIYA PATIDAR
78.30%
B.Sc. Ist YEAR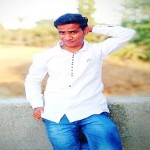 AAKASH MEENA
72.80%
BCA IIND YEAR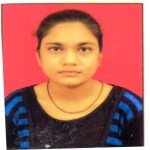 PALLAVI CHOUDHARY
87.00%
B.Sc. IInd YEAR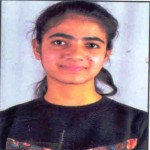 TARUNA SUROLIA
87.00%
B.Sc. IInd YEAR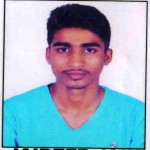 JAYDEEP JAIN
84.00%
B.Sc. IInd YEAR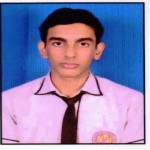 ALIF KHAN
80.00%
B.Sc. IInd YEAR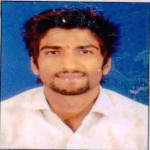 HITESH PATIDAR
77.00%
B.Sc. IInd YEAR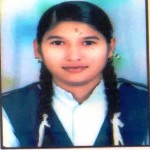 AAYASHA BEE
86.00%
B.A. Ist YEAR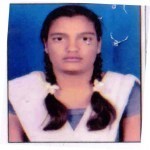 POOJA SUTHAR
85.00%
B.A. Ist YEAR

POOJA RATHORE
83.00%
B.A. Ist YEAR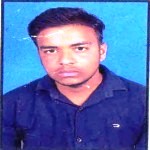 PRAHLAD
81.00%
B.A. Ist YEAR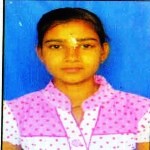 PAYAL GURJAR
80.00%
B.A. Ist YEAR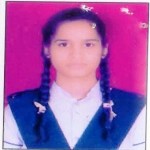 SONALI SEN
78.00%
B.A. Ist YEAR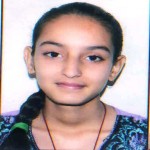 DEEPMALA
77.00%
B.A. Ist YEAR

KARTIK CHOUDHARY
77.00%
B.A. Ist YEAR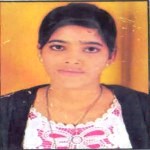 KIRAN
76.00%
B.A. Ist YEAR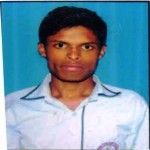 BANNE SINGH
74.31%
B.A. Ist YEAR

AAYUSHI SONI
73.00%
B.A. Ist YEAR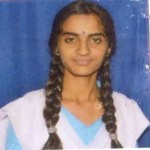 SHEETAL KUNWAR
74.50%
B.A. Ist YEAR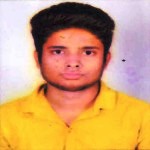 SANJAY SUTHAR
73.40%
B.A. Ist YEAR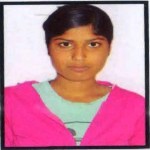 PRITI PATIDAR
73.00%
B.A. Ist YEAR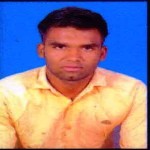 RAHUL MEENA
72.00%
B.A. Ist YEAR

ARJUN MEENA
72.00%
B.A. Ist YEAR
PINKI BAIRARI
71.00%
B.A. Ist YEAR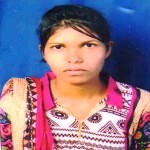 LALI KUMARI
71.00%
B.A. Ist YEAR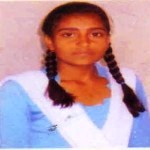 SUMITRA GURJAR
71.00%
B.A. Ist YEAR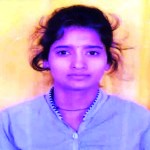 RADHA GURJAR
70.00%
B.A. Ist YEAR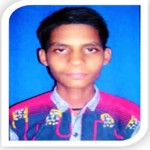 K.L.PATIDAR
70.00%
BBA Ist YEAR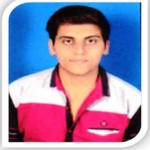 PIYUSH SONI
69.00%
BBA Ist YEAR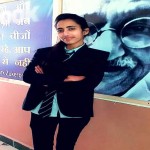 KAVITA KUMARI SUTHAR
70.00%
BCA IIND YEAR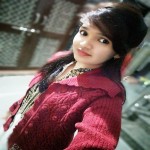 PRAGYA SINGH CHANDRAWAT
70.10%
BCA IIND YEAR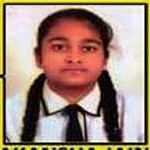 AKANSHA JAIN
84.12%
B.Sc. IstYEAR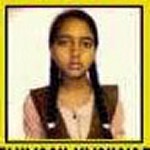 SHIVANI KUNWAR
80.00%
B.Sc. IstYEAR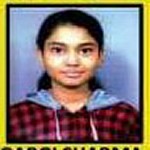 GARGI SHARMA
77.37%
B.Sc. IstYEAR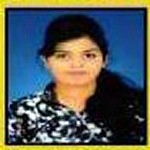 YASHVI PALIWAL
74.75%
B.Sc. IstYEAR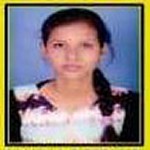 ANJALI BAIRWA
74.12%
B.Sc. IstYEAR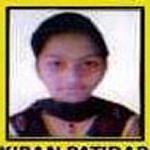 KIRAN PATIDAR
73.25%
B.Sc. IstYEAR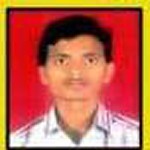 SEVALAL NINAMA
71.62%
B.Sc. IstYEAR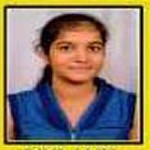 DIYA JAIN
71.37%
B.Sc. IstYEAR